The Arya advantage
We are reinventing the way people connect with jobs
Leoforce is the company behind Arya, the next-generation AI recruiting solution that delivers qualified, compatible talent for open roles. Arya meets the needs of anyone filling a job, regardless of business type, industry, hiring volume, or budget. We offer enterprise-grade solutions for businesses and staffing agencies, as well as on-demand solutions for infrequent hirers.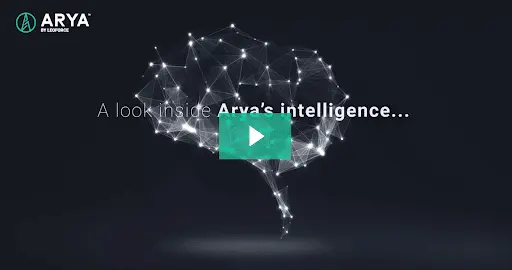 Better outcomes with Artificial Intuition
With Arya, our recruitment platform will empower you to have better outcomes with less hassle.
Integrate with your ATS
See all talent in one place, from your ATS, subscribed sources, and 850m+ candidate profiles.
Diversify your pipeline
Reduce unconscious bias and promote more diverse candidates in your pipeline, at no extra cost.
Expand your talent pool
Gain access to more than 850 million talent profiles, and integrate your internal talent and subscribed sources.
Streamline candidate engagement
Engage talent by talk, text, email and chatbot from one consolidated dashboard.
Optimize results on your advertising spend
With one click, Arya places job ads right where the most compatible candidates are most likely to see them.
Upcoming Webinar
Talent Engagement – Why it matters and strategies for getting it right
Join our expert panel to understand why a powerful talent engagement strategy is important and explore the key components for getting it right.
Register now
Brands growing with Arya
Featured White Paper:
Direct Sourcing
A fractured economy, the rising demand for more diversity in the workforce, and fierce competition for top talent has businesses today facing unprecedented challenges when it comes to talent acquisition. One recruiting solution gaining traction is Direct Sourcing.
Products
Arya Quantum
Arya Fusion
Arya Pulse
Arya Concierge
Solutions
Arya offers flexible service and pricing plans to meet the needs of any recruiter, with a record of success in the industries and companies most in need of compatible candidates.
By Industry
Healthcare
Banking and finance
Technology
Manufacturing
By Role
Recruiter
Hiring manager
Recruiter
Arya amplifies the recruiting power of your talent acquisition team.
Learn more
Hiring manager
Arya delivers qualified candidates ready to interview without recurring fees or commissions.
Learn more
By Company
Small business
Large enterprise
Staffing agencies
Integration partners
Deliver more recruiting power to your customers by integrating Arya into your ATS or VMS.




















Learn more
Testimonials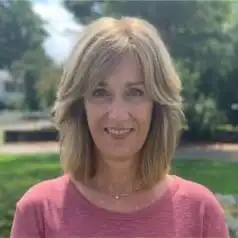 "Before Arya, we typically sourced 6-10 quality candidates per hour. After just a couple of days with Arya, we've increased that to 50+ quality candidates per hour! I can't live without Arya now."
Cheryl Trigo
Vice President, Sourcing & Implementation JCSI Recruitment
"Before it would take me probably three to four weeks. Now I'm finding people, sourcing them, talking to them, bringing them to the hiring manager, and getting a verbal offer out anywhere from a week to ten days. So for me, it's been literally a godsend."
Jack Farrell
Owner, QuickRecruit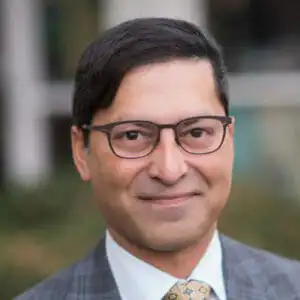 "With Arya Pulse, Bashyam was finally able to focus on business and let us cut through the clutter and deliver great candidates. "There's a lot of value to that. You're basically making us more efficient in the recruiting process," said Bashyam."
Murali Bashyam
Managing Partner, Bashyam Shah LLC
Find more compatible talent with Artificial Intuition.
Discover how Arya goes beyond conventional AI recruiting.