Our values
High Performance
Our employees bring their best, each day.
Integrity
We hold ourselves, our employees, and our partners to the highest standards.
Freedom of thought
Employees are encouraged to be inquisitive and imaginative.
Respect
We value diversity in all forms–ideas, beliefs, and backgrounds.
Working at Leoforce
"Leoforce has provided me with a supportive, encouraging, fast-paced culture to help me progress quickly with my career. I kick-started my career in SaaS sales a little over a year ago, and it has been one of the most positive experiences I could ask for, thanks to my team here at Leoforce. Initially, I began as a BDR and soon after was moved into an Account Executive role. After several successful months, I was asked to take on the role as the Inside Sales manager. I'm thankful for my Leo-family and all they have provided me to help shape and mold me into the professional I am today!"
Laura Bryan
Inside Sales Manager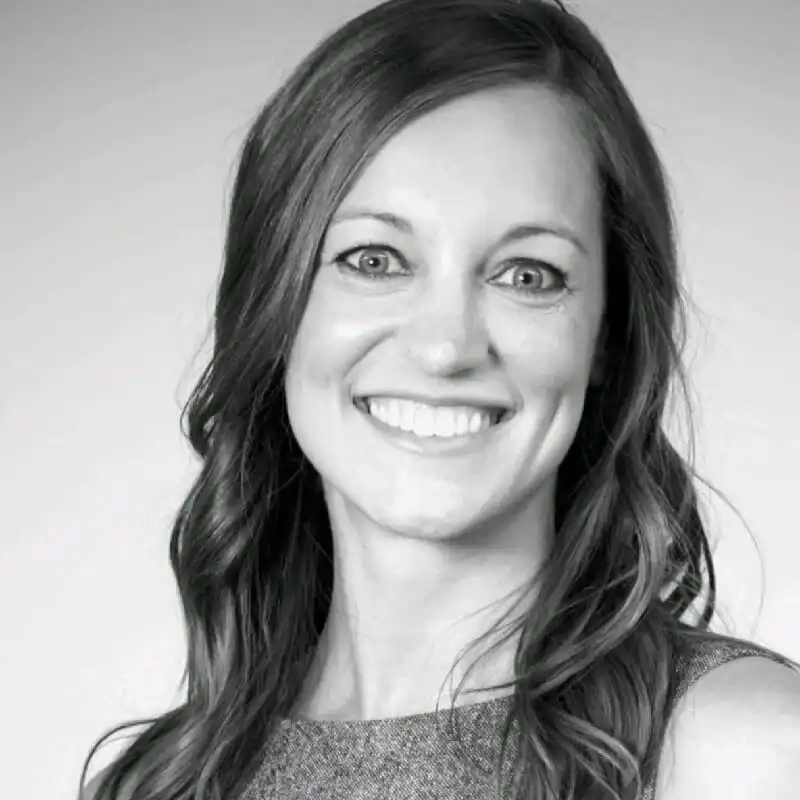 "Joining Leoforce was one of the best professional decisions of my career to date. As I have transitioned from Director of Client Success to VP of Client Experience, I continue to feel a great sense of responsibility to promote a shared vision, innovation, and a positive evolution of each internal and external interaction. We promise a culture of collaboration; all of us here at Leoforce value productive engagement and seek opportunities to work together to reach shared and individual goals! I love being part of a customer-centric organization but beyond that, one that is employee-centric as well. Let's see where we can all go together!"
Taran Hercules
VP of Client Experience
Applicants from the state of California can review our privacy notice regarding CCPA here.
Not seeing a position which interests you? Drop us your resume and get notified when a job matching your profile gets posted.